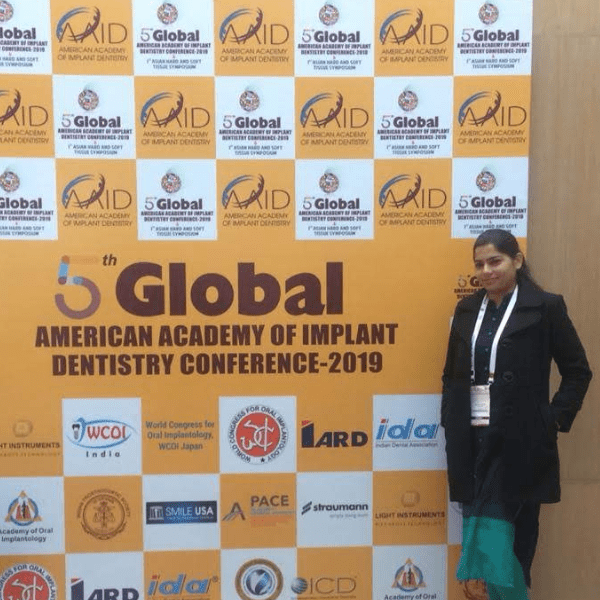 know About me
Hello, I am Dr. Kirti Parashar, a dedicated and experienced Prosthodontist with over 7 years of professional experience in the field of dentistry. I have a passion for providing quality dental care and a commitment to continuing education to stay up-to-date with the latest advancements in my field.
Education:
I obtained my Bachelor of Dental Surgery from the prestigious Post Graduate Institute of Dental Sciences (PGID) and later went on to complete my Master of Dental Surgery (MDS) in Prosthodontics and Crown & Bridge from J.N. KAPOOR D.A.V.(C) Dental College, Yamunanagar. My education has equipped me with the knowledge and skills necessary to provide the highest level of care to my patients.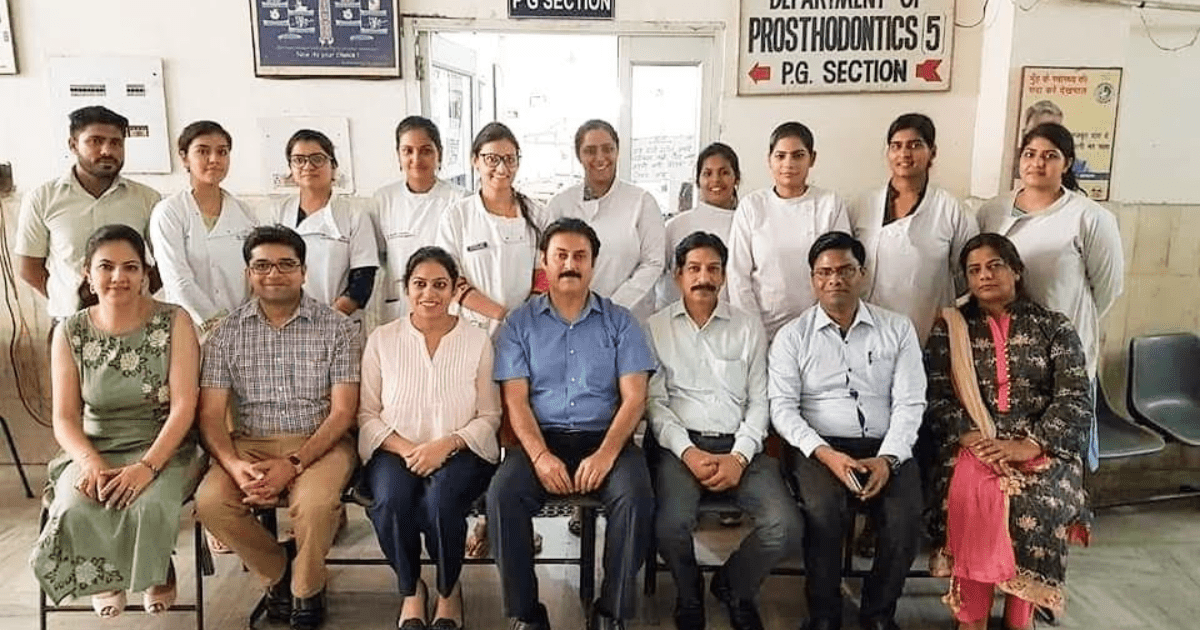 Professional Experience:
Throughout my career, I have held several positions in reputed institutions such as Military Dental Centre in Roorkee and Roorkee Dental Implant Centre. My experience in these positions has allowed me to work with a diverse patient population and gain expertise in a variety of dental treatments and procedures. I have also published "Digitalization in Smile Design" available on amazon in 2019
Research & Contributions:
I have a strong passion for research and have been actively involved in several research projects. My research has been published in reputed journals and I have also presented my work at international conferences, including the 9th International Congress of Academy of Oral Implantology and the 46th Indian Prosthodontic Society Conference. I believe that my contributions to the field of dentistry have helped me to stay at the forefront of my profession and provide the best care possible to my patients.
My Publications:
Why this blog?
The reason I started this blog is to share my knowledge and experience with a wider audience and provide them with accurate and reliable information on various dental treatments and procedures. My goal through this platform is to educate people on the importance of oral health and help them make informed decisions regarding their dental care. I aim to be a trusted source of information and support for those seeking to improve their oral health.
find me on:
I am committed to providing my patients with the highest quality dental care and I strive to make each patient's experience a positive one. Thank you for visiting my page and I look forward to connecting with you.